INDIGENOUS DOCUMENTARIES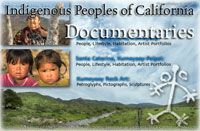 CALIF INDIAN DOCUMENTARIES Indigenous peoples of California Native American Indian documentary series features the Kumeyaay traditional Yuman Pottery of the SANTA CATARINA tribal village, Baja California, Mexico. Showcases the professional photography and journalistic documentation and village inhabitants Indigenous Native American lifestyles in the tribal ejidos of Baja, environmental portraits, habitations and pictures of their traditional California Native American arts and crafts. Los indios indígenas de las fotos documentales de la forma de vida del photojournalism de México representan películas.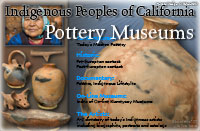 YUMAN CLAY POTTERY ART OLLAS of California Yuman Indians features the modern California Indian Kumeyaay Pai Pai pottery art of the Yuman Indians of Southern California, Arizona, Baja California, Mexico.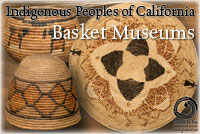 CALIFORNIA INDIAN MISSIONBASKETS Kumeyaay juncus basketry, basket makers, basket weaving photos pictures of museume-grade historical Indian baskets. Large antique artifacts relics and contemporary California Indian basket so-called mission baskets sections featuring private historical basket collections and the Indigenous Southern California basket artists of San Diego and northern Baja California, Mexico, including Indigenous lifestyle documentaries and information to buy and sell fine Native American California basketry.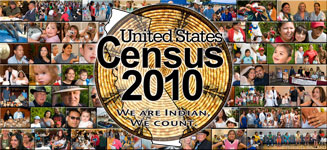 Professional photo blogs about San Diego California tribal community.
Most of my new photography documentary work on the California Indian peoples is being published on an associated web site of the California Indian Network. Please see these new socially-significant photo essays that focus on California Indian education and urban tribal TANF programs.