LOSCOYOTES Indian Reservation
The LosCoyotes Indian Reservation is pictured in this high-resolution reservation landscape panorama documents the tribal cemetery in the foreground, and the Los Coyotes tribal office and little Indian church in the distance.
This tribal area pictured is around 3,500 feet above sea level, but the LosCoyotes mountain elevation ranges upwards to 6,500 feet.
Agency: Marketing Resource Group MRG www.mrgmi.com
RESEARCH MUSEUMS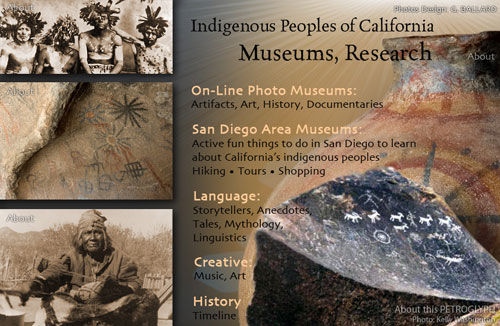 See our vast online resources for researching the original California peoples.