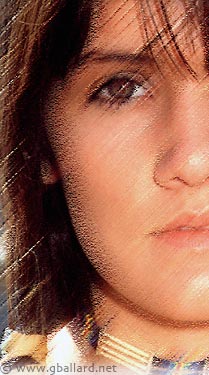 Free Web Hosting, Logo Design.
This is a working example of a KI Native American web design.
KI has plenty of free server space and technical guidance to help publish your work on the internet (subject to availability and review).
To get your culturally-relevant photos, movies, writing, artwork, music, biography published on the KI site (and hyper-linked into the internet search engines):
Please
EMAIL
our expert creative and production team for more information.
Copyright 2004 KumeyaayInfo • All Rights Reserved • Host site produced & Contributed by G. BALLARD, San Diego
Kumeyaay Indians Home
•
About Us
•
Mission Statement
•
Press Kit
•
Contact Us

Terms of Use
•
Privacy Statement
•
Site Map
Film Credits:
New Year's Eve, The Biggest Fan, White Men Can't Jump, On Deadly Ground, Wolf Ridge,
A Day at Disneyland, Return to Disneyland, Anne of The Wolf Clan
Television Credits:
Riders in the Sky, Unsolved Mysteries, The Rituals, History Today, Dancing on a String, The Game